"The Lord restored the fortunes of Job when he prayed for his friends, and the Lord increased all that Job had twofold. Then all his brothers and all his sisters and all who had known him before came to him, and they ate bread with him in his house; and they consoled him and comforted him for all the adversities that the Lord had brought on him. And each one gave him one piece of money, and each a ring of gold." (Job 42: 10-11)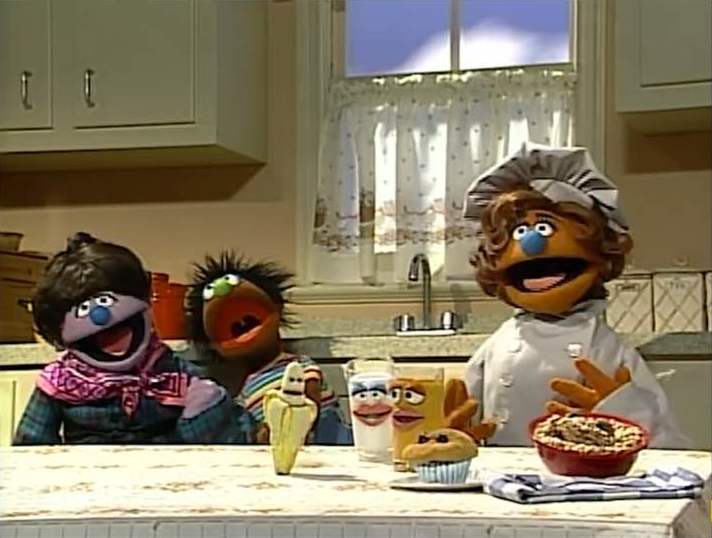 Good Morning Everyone! Rejoice in the new day God has granted us in His rich mercy!
What does it take you to "get going" in the morning? Many of us need that first cup of coffee or a little breakfast to get us ready for the day. We need to be energized. My dad would often say, "Breakfast is the most important meal of the day." Breakfast is always a good idea, because once we are energized we are more ready to face the day and the challenges and opportunities that will come our way. The first step, of course, is actually getting up (which in and of itself may prove to be a bit of a challenge), but once we do, we begin to get things in gear. On previous occasions I have addressed the value of beginning the day with prayer, for it's like turning the ignition key on in the car. Just sitting in the car thinking about where we want to go and how long it will take to get there accomplishes nothing. The car has to be started first. Once we actually start the car, then we can go places. Likewise, once we pray we can more fully engage in the day and what God has in store for us. John Bunyan, who wrote the classic "Pilgrim's Progress", had this to say about prayer and getting started. He wrote…"
"You can do more than pray after you've prayed, but you cannot do more than pray until you have prayed." 
John Bunyan understood the great value in beginning the new day with prayer…"the most important 'meal'". Once Job got to praying, blessing upon blessing followed upon him and his relatives and friends, and they celebrated! Once we get going, we get productive and we get things done. But first we must get going, and for the spiritual man or woman, that means beginning with prayer. After you have prayed, you get energized. That's the power of the Holy Spirit doing His work in you. Trying to get through the day without is like sitting in your car in the driveway and imagining all the places you might go and doing the things you intend to do, but getting nowhere because you haven't actually started the car! So get out that key of prayer. Put it in the ignition and turn it, then listen to that engine roar. Let's pray!
Mighty and Everlasting God; You have much planned for us…plans to prosper us and not to harm us…plans to give us hope and a future…plans for us to touch many lives…plans for us to be a blessing to others. Nudge us in our hearts and minds to get started each day conversing with You and prepare us for that which you have planned for us to accomplish. This we humbly ask in Jesus' Holy Name. Amen!