"Who may ascend into the hill of the Lord?
And who may stand in His holy place?
He who has clean hands and a pure heart,
Who has not lifted up his soul to falsehood
And has not sworn deceitfully." (Psalm 24: 3-4)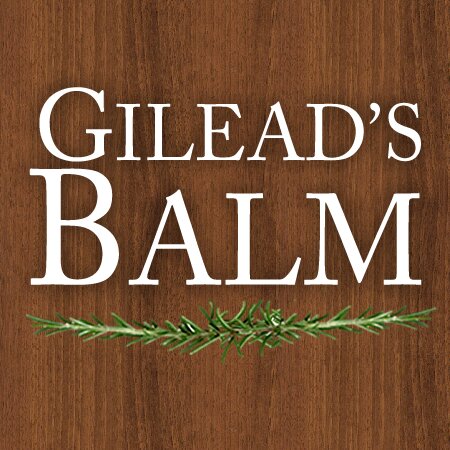 Good Morning Citizens of the Kingdom of God!
Many times in the course of my travels, I have heard of places described as being "God's Country."  That title is usually given to a place rich in beauty or produce or a plethora  of churches! In fact, Psalm 24, from which I have drawn today's verse, begins by reminding us that " The earth is the Lord's and the fullness thereof,  the world and those who dwell therein;"  So, in fact, everywhere is "God's country." My current home in Florida is so named because of the abundance of flowering vegetation that grow lushly in its sub-tropical climate. My boyhood home in Pennsylvania translates to "Penn's Sylvan (green) Land" and features some of the most fertile soil in the nation. North Carolina, another former home, had another descriptive moniker…called the "Evangelical center of the nation", primarily because of one man named Billy Graham. He grew up there. He still lives there, and there is little doubt or argument regarding his considerable impact on the spread of the gospel through his many years of ministry. It is quite likely some of you came to know Christ through attending one of his crusades. Likely hundreds of thousands have come forward at his crusades to receive Christ. But for all his effectiveness, it is a reality that millions more came through the sharing of the gospel by those whose names we may never know in this life, but who are known by God. You may very well be one of those persons whose life testimony has led someone to a saving knowledge of Jesus Christ.  There's an old spiritual you may know called "Balm in Gilead" which has a verse that says, "If you cannot sing like angels, If you can't preach like Paul,You can tell the love of Jesus, And say He died for all." Not every Christian has the renown of Billy Graham, but we do have the testimony. We do have the Gospel, and we can pray. In his book, "The Pastor and Modern Missions", John Mott notes, 
"It is possible for the most obscure person in a church, with a heart right toward God, to exercise as much power for the evangelization of the world, as it is for those who stand in the most prominent positions." 
"He who has clean hands and a pure heart" shall stand in his holy place. God's requirements for effective evangelism are not great oratorical style or charisma. They are a willingness to share and a heart that longs for God. You may never know how many lives your testimony has affected. In fact, it could be generations of people as the Good news is shared from family member to family member…from co-worker to co-worker… from friend to friend. Like ripples in a pond when a stone is tossed into the water, the Good news spreads, applying "Gliead's Balm" to a wandering soul. So…Pray daily. Pray expectantly. Pray believing. Pray for the lost. God answers and honors these prayers. Let's pray!
Great and merciful God; How blessed we are that someone in our lives shared the Gospel with us. We want to put the shoes of the Gospel of peace on our feet as well and share that good news with everyone we know. Though we may never have the renown of others, still, we are precious to You. Fill us to overflowing with love and testimony, we pray, in Jesus' mighty name. Amen!